Hi! I'm Jill. I'm a sophomore at Emmanuel College, in Boston MASS, and originally from central NH. Enjoy my new, *and improved* site!
This is a strictly personal site. All the views and ideas belong to me, unless otherwise noted. Don't copy me please. If there's anything this world needs, its not 10,000 "Wannabe Jills" running around!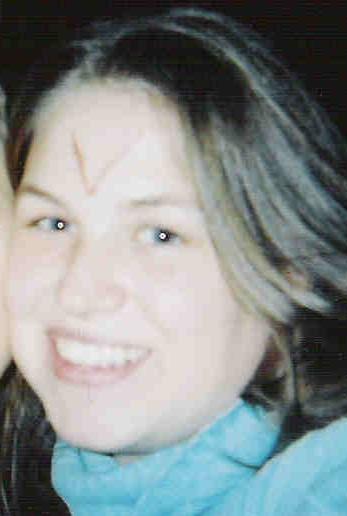 A Rocky Horror Picture Show VIRGIN!!!!